what we do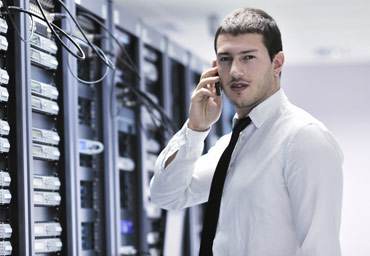 Located in Toronto, Ontario Canada but serving the South Western Ontario area. We do also offer remote support worldwide for clients that have offices around the globe.
TechXGroup offers a wide range of computer repair services including, malicious software removal and on-site or remote computer and server support.
Read More
What You Will Receive:
Techincal support, training, sales and propfessional service
Helping companies and individuals use technology effectively to grow their businesses and solve problems.
We are available 24/7 to help you will any unexpected issues that might arise.
Competitive pricing as we have access to many vendors and distributors within North America.
computer help
1. Sales and Service
We provide excellent customer service with competitive pricing. We want this to be a long time business partnership.
2. Setup and Training
We offer setup, integration and training of computer systems, mobile devices, peripherals, and many different software programs.
3. Ongoing Support and Remote Monitoring
We offer support (onsite and remote) 24/7 and also offer complete remote monitoring of your technology investment.